Subject: IMPORTANT: W15 Tucepi > Sibenik
Dear players,
Next week's W15 tournament, scheduled to take place in Tučepi, will now take place in Šibenik - the same venue as this week's tournament. This is because the hotel in Tucepi is still not open and is not accepting guests. We apologise for any inconvenience and appreciate that the Croatian Tennis Association can hold the tournament for a second week in Šibenik.
The factsheet for next week's tournament will be updated as soon as possible. The tournament will be known as W15 Sibenik (moved from Tucepi) in the ITF calendar.
For further information, please contact Suzana Knezevic of the Croatian tennis association on [email protected]. Iva Cogelja Juras will remain the Tournament Director for next week.
Regards,
ITF
Tournament category
ITF W15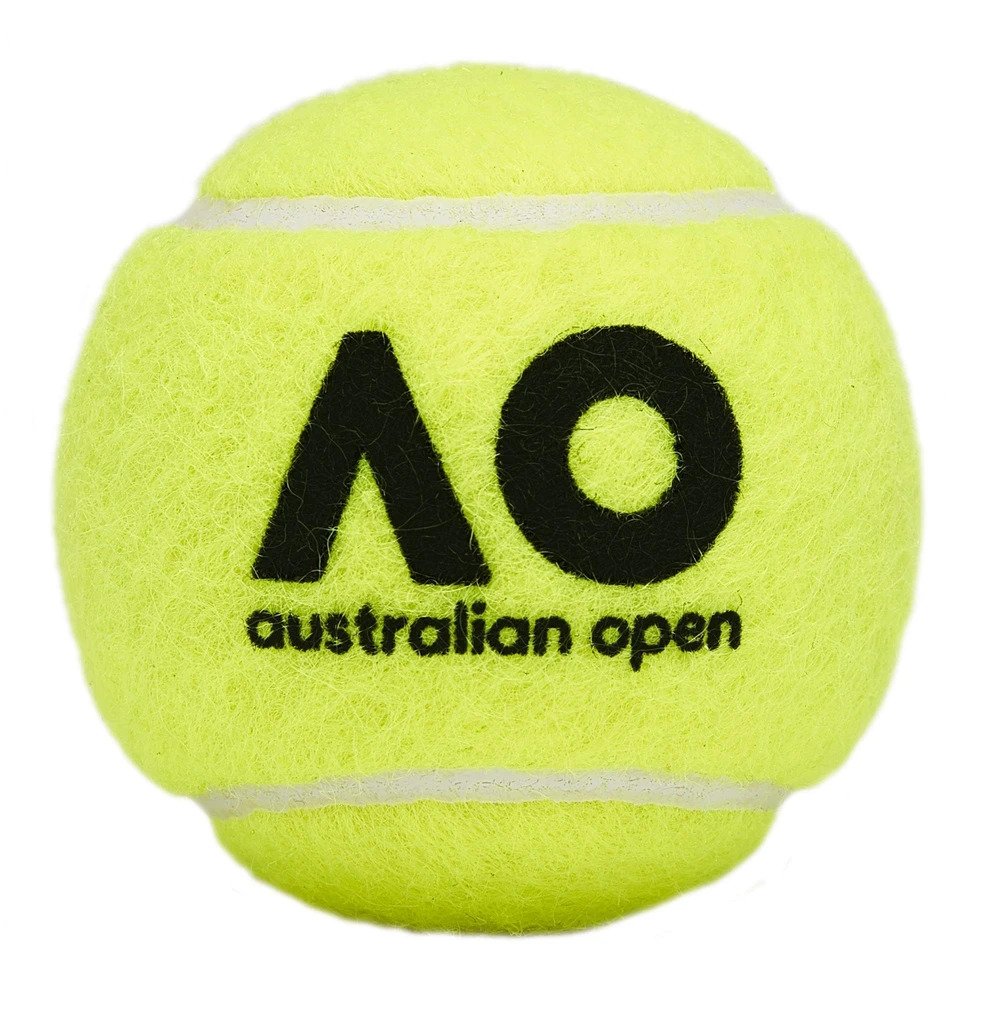 Tournament ball
Location
Venue name: Teniski klub "Šubičevac"
Address: Bana Josipa Jelačića 3, Šibenik 22000, Croatia

Events
| Name | Size | Date | Match Scoring Format | Onsite sign-in deadline |
| --- | --- | --- | --- | --- |
| Women Singles Main Draw | 32 | 25 May - 30 May 2021 | Standard | N/A |
| Women Doubles Main Draw | 16 | 25 May - 29 May 2021 | Match Tie Break - No Ad Scoring | Mon 24 May by 14:00 local time |
| Women Singles Qualifying Draw | 64 | 23 May - 25 May 2021 | Match Tie Break | Sat 22 May by 18:00 local time by phone |
Entry & sign-in deadlines
PAY ATTENTION: PREQUALIFYING EVENT WILL BE PLAYED IN ŠIBENIK
Prequalifying sign-in deadline: Wed 19th May from 16:00 - 18:00 at teniski klub Šubičevac, Šibenik
Prequalifying will be played from Thu 20th May till Sat 22th May at teniski klub Šubičevac, Šibenik
Entry deadline: Thu 6th May 2021 by 14:00GMT
Withdrawal deadline: Tue 11th May 2021 by 14:00GMT
Singles Qualifying sign-in date/time: Sat 22nd May by 18:00 local time by phone
First day of Singles Qualifying: 23rd May 2021
First day of Singles Main Draw: 25th May 2021
COVID-19
Players may not arrive to the tournament for practice prior to 13 May 10 am. The Covid Officer will be onsite to take self-declarations and temperature screenings from that day.
Covid Officer 1: Darko Nakić
Email:

[email protected]


Phone: +385 98 171 77 62
Covid Officer 2: Josip Šimac
Phone: +385 95 523 59 13
Local testing centre 1: Opća bolnica Šibenik, Ul. Stjepana Radića 83, Šibenik 22000
Phone: +385 22 641 641
Link to government website on Covid: https://www.koronavirus.hr/en
Local government restrictions: A negative PCR or rapid antigen test result for SARS-CoV-2 that is not older than 48 hours (counting from the time of taking the swab to arriving at the border crossing point) and, in the case of a rapid antigen test and a stay longer than 10 days in the Republic of Croatia, the test must be repeated within ten days from the date of issuing that test
Travel guidelines
Nearest airport: Split (SPU)
Airport transfers: Taxi or public transport
Nearest train station: Split
Train station trasnfers: Taxi or public transport