Tournament category
ATP Challenger 80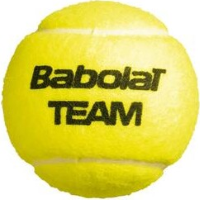 Tournament ball
Location
Address: Falkensteiner Resort Punta Skala – Iadera
Petrčane 23231, Petrčane, Zadar, Croatia
Courts
Number of match courts: 3
Number of practice courts: 4
Schedule / Raspored
| |   | |   |
| --- | --- | --- | --- |
| Qualifying Starts | Sunday 20 March | Početak kvalifikacija | Nedjelja 21. ožujka |
| Main Draw Singles Starts | Monday 21 March | Početak glavnog turnira pojedinačno | Ponedjeljak 21. ožujka |
| Doubles Starts | Tuesday 22 March | Početak turnira parova | Utorak 22. ožujka |
| Main Draw will be made on | Saturday 19 March, 11:00am | Ždrijeb glavnog turnira | Subota 19. ožujka u 11:00h |
| Singles Final | Sunday 27 March | Finale pojedinačno | Nedjelja 27. ožujka |
| Doubles Final | Saturday 26 March | Finale turnira parova | Subota 26. ožujka |
Entry & sign-in deadlines
Main Draw Singles: 28 Feb 2022 at 12:00 noon EDT (Florida, USA time) through ATP PlayerZone.
Qualifying Singles for 24 Qualifying Draw: 2 Mar 2022 at 12:00 noon EDT (Florida, USA time) through ATP PlayerZone.
NEW: Saturday Alternate Sign-In for 24 Qualifying Draw (via text message): 19 Mar 2022 from 4:00 to 6:00 pm local time.
Any player with a FedEx ATP Ranking (singles or doubles) and who is on-site may sign in.
On-Site Alternate Sign-In Deadline (via text message): 30 minutes before the start of qualifying matches
Preserved Eligibility Deadline (via email): 29 Mar 2022 from 4:00 to 6:00 pm local time
Doubles Sign-In Deadline (via text message): 19 Mar 2022 at 12:00 noon local time
COVID-19
All players and their guest must arrive with a negative RT-PCR test either taken at an ATP Tour/Challenger event the previous week for those players competing there only, or the test must come from an accredited laboratory with documentation to prove a negative test.
PLEASE NOTE: Border restrictions may apply. Before entering these events, particularly to players arriving from countries outside the European Union, European Economic Area, and its associated states. Before entering these events, all players should check with their local Consular service to confirm if they will be permitted to enter the country and if any special authorizations are required.
Official hotel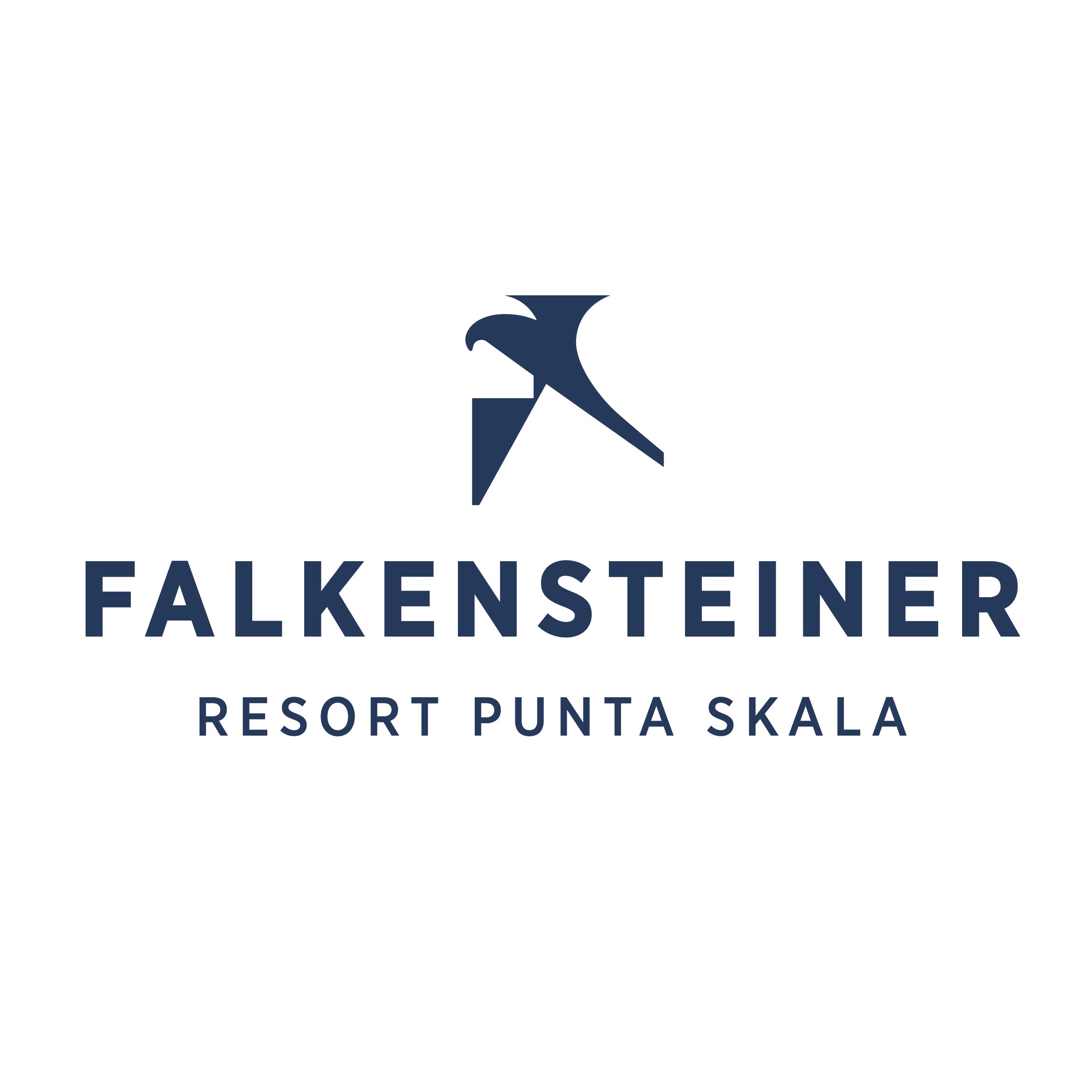 Location:
Falkensteiner Resort Punta Skala – Iadera
Petrčane 23231, (54WW+36 Petrčane), Zadar, Croatia
Official phone number:
+385 23 500 911
Sanda Pavlinić:
Phone number:
+385 91 453 2310
E-Mail:
[email protected]
Website:
https://www.falkensteiner.com/en/resortpuntaskala/
Rates
Single Room
135 €
Double Room
165 €
Breakfast included. + € 1.34% tax per person / per day
Transportation
Nearest airport is Zadar (ZAD)
Alternative airports:
Zagreb Inernational (ZAG)
Split International (SPU)

Recommended transport from Zagreb International or from Split International to Zadar is by hiring a car. Car/Van with driver may also be booked from the airport to the tournament hotel. Costs must be paid by the player. Credit cards are accepted.
All bookings should be made through SIXT Croatia quoting reference CODE ATPZD2021
Reservation Contact:
Tomislav Šimun
Logistic Manager
Reservation center
A - Anticus d.o.o.- SIXT Croatia
Štefanovečka 10, 10040 Zagreb, Croatia
Phone number:
+385 (0)1 6393-107
Fax: +385 (0)1 6604-194
E-Mail:
[email protected]
Web location:
www.sixt.hr
Transport contact:
Vanja Blažun
Phone number:
+385 91 48 30 757
E-Mail:
[email protected]